JAPAN ZOOMINAR @ UC San Diego
The Japan Zoominar @ UC San Diego brings together new insights, knowledge and opinions on current events in Japan. Experts from around the globe are invited as speakers and contributors, with the goal to create a vibrant exchange and deepen our understanding of Japan's role in the world.
---
The Many Myths about Japanese Entrepreneurship
June 22, 2021 | Register
Japan is typically viewed as "behind" on entrepreneurship, startup innovation, and venture investments. In spite of two decades of uncountable initiatives to launch an innovation ecosystem, the naysayers claim, Japan has still not built a vibrant entrepreneurial community. But is this really true? Robert Eberhart will present a set of data that challenge the perceived wisdom, and discusses what evidence we should look it to get a true sense of the Japanese innovation scene.
Women in Modern and Current Japan
June 29, 2021 | Register
1920s "bus girls," 1950s exchange students, pioneering professors, television celebrities—Alisa Freedman researches these and other Japanese women who have quietly broken norms, boldly spoken out against oppression, and whose personal decisions have transformed international relations and universities. Due to laws, social conventions, business practices, and other factors, women have faced different choices in work and family and different access to education, jobs, and politics than people of other genders. Our Zoominar will discuss the importance of studying and recording stories by women. How can Cultural Studies dispel stereotypes, teach diversity, reveal hidden histories, and initiate activist movements?
---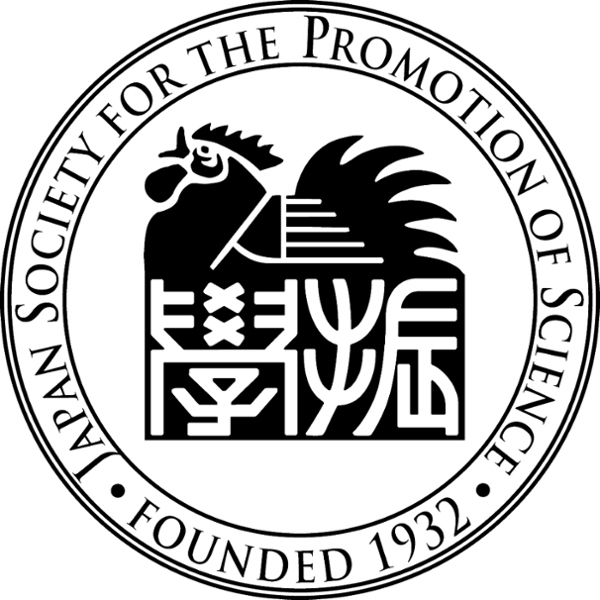 Our March 2021 Zoominars are supported in part by the Japan Society for the Promotion of Science, San Francisco. Join us on March 30 for an introduction to their fellowship for research in Japan.