JAPAN ZOOMINAR @ UC San Diego
The Japan Zoominar @ UC San Diego brings together new insights, knowledge and opinions on current events in Japan. Experts from around the globe are invited as speakers and contributors, with the goal to create a vibrant exchange and deepen our understanding of Japan's role in the world.
---
Abenomics and the Japanese Economy: A Conversation with Takeo Hoshi
April 20, 2021 | Register
Stagnation, two lost decades, government debt, zombies. And, reform, industrial restructuring, policies to increase Japan's "financial metabolism". What is the current state of the Japanese economy, what are the important metrics to assess it properly, and how should we evaluate the successes of the "Abenomics" reform programs? Join a conversation with Takeo Hoshi about his two new books, "The Japanese Economy" (with Taka Ito) and "The Political Economy of the Abe Government and Abenomics Reforms" (co-edited with Phillip Lipscy).
Hello Kitty: Japanese Cuteness at Home and Abroad
April 27, 2021 | Register
How do we interpret Hello Kitty's fandom from Tokyo to Honolulu to Los Angeles to Sao Paolo in the wake of pink globalization? This Japan Zoominar looks at "pink globalization" – the spread of goods and images labeled cute (kawaii) from Japan to other parts of the industrial world. "Pink globalization" connects Japan's overseas market expansion, distribution and marketing of Japanese products, and the rise of Japan's national cool. What have been the larger impacts over time of such rambling cuteness?
---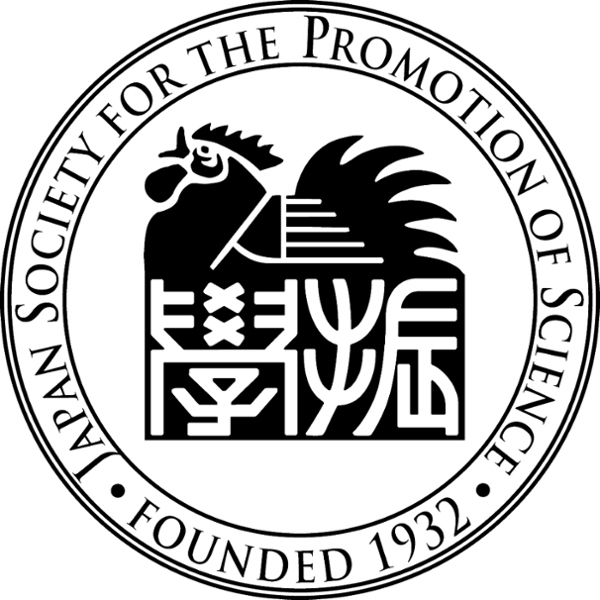 Our March 2021 Zoominars are supported in part by the Japan Society for the Promotion of Science, San Francisco. Join us on March 30 for an introduction to their fellowship for research in Japan.