Director's Message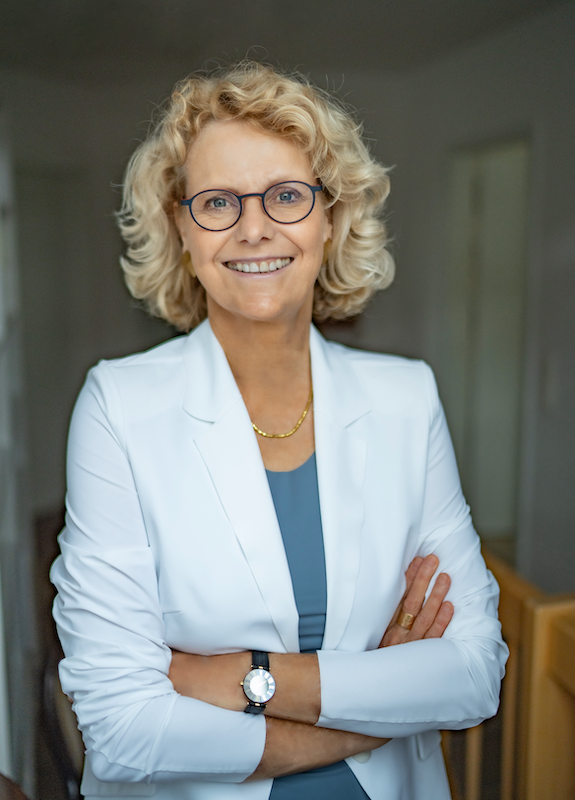 Yokoso and welcome to JFIT. We are a Japan Center at UC San Diego's School of Global Policy and Strategy. We conduct research on Japan, beginning with a strong group of Japan scholars at UC San Diego and our global network of colleagues and collaborators. Through our visiting scholar and corporate partnership programs, we provide introductions and networking opportunities to connect Japan with San Diego and Southern California. We offer a variety of short-term education programs that introduce Japanese researchers and entrepreneurs to our innovation ecosystem anchored on UC San Diego, in the health, engineering and social sciences. And, we connect our deep talent pool of students and alumni trained in doing business in Japan with talent seekers globally.
As the world is entering a new phase of "decoupling", a new competitive dynamic is forming in Asia that is more important than ever to understand. Japan's role in the Northeast Asian triangle is critical not only for balance in the region, but for geopolitical stability and global trade. Understanding and reaching out to Japan is becoming more important than ever. We at JFIT hope to facilitate this process by creating opportunities to connect, discuss, learn and collaborate.
Our core activity this year is our weekly JAPAN ZOOMINAR @ UC San Diego webinar series. We invite you to join our discussions and contribute to our conversations. We invite you to sign up for our regular San Diego-Japan Newsflash, and you may also follow us on LinkedIn, Facebook and Twitter to follow and become part of our activities.
With best wishes,
Ulrike Schaede
July 2020
---
A message from Dean Peter Cowhey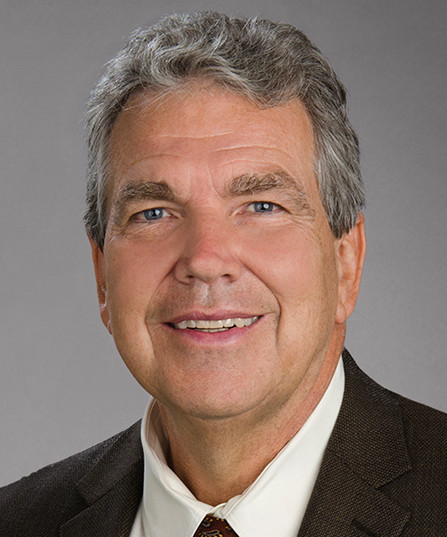 In a world of shifting geopolitics, rapid technological innovation, and continuous restructuring of the global economy and our major urban regions, JFIT addresses important questions confronting the U.S. and Japan. One area of special attention will be the changing organization of technology innovation in two of the world's largest scientific powers—the U.S. and Japan.
JFIT is interested in how technology clusters in our two countries are evolving and how they interact. How will San Diego tech companies come to rely on Japanese investors to stimulate their growth? How will Japan's efforts to rejuvenate growth come to rely on more of the basic science done in the U.S.? What policies and institutions would best promote the mutual goals of the two countries in regard to innovation?
We anticipate that JFIT will work with many campus partners interested in these questions, including the Jacobs School of Engineering, the Rady School of Management and the School of Medicine.