About JFIT
JFIT builds new collaboration between San Diego and Japan, by creating a gateway for business connections and cross-disciplinary research in contemporary business, science and technology, and their associated policies and business strategies.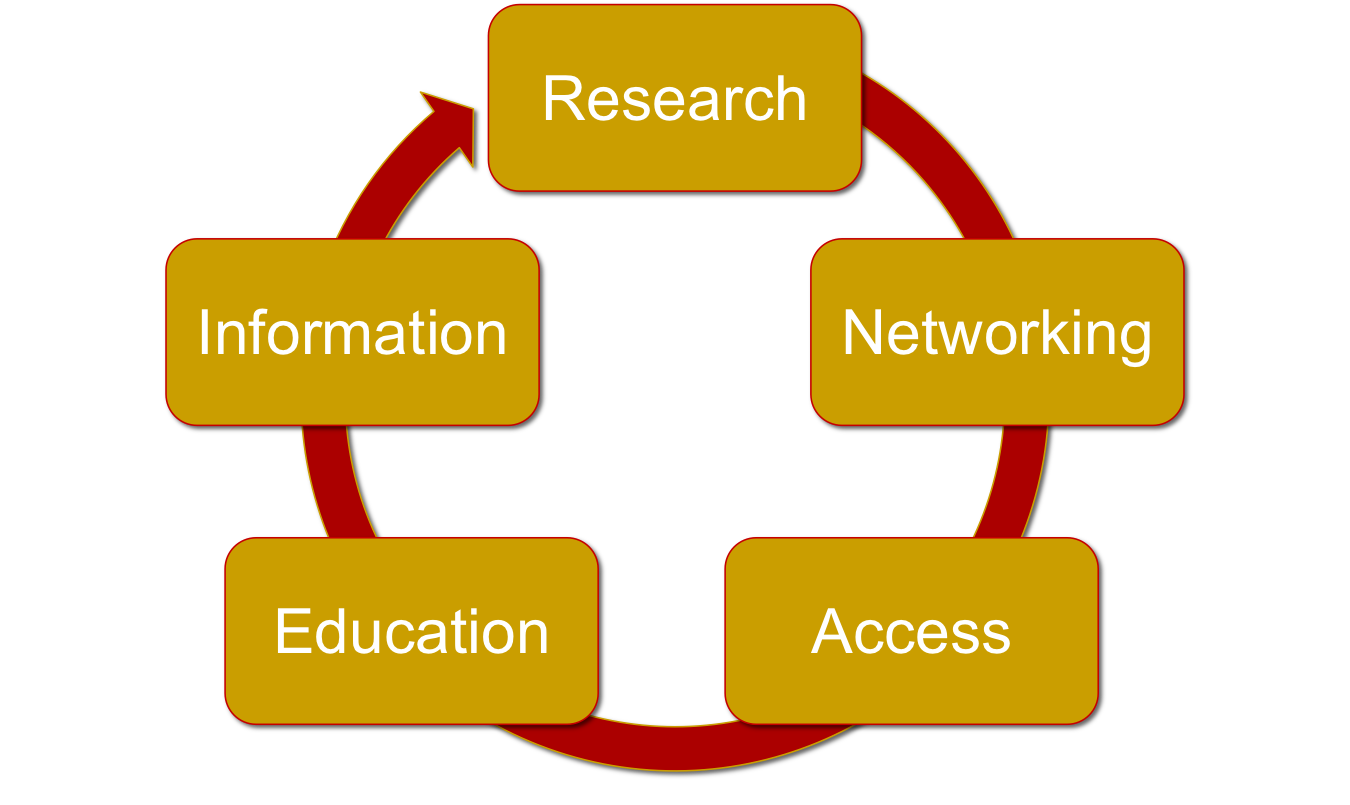 JFIT serves as a hub for scholars, students, policymakers and business people with an interest in Japan. We host conferences, industry roundtables and networking events, and offer new short-term immersion programs for executives and students from Japan. JFIT will expand on existing ties and create new opportunities for industry growth, collaboration and discovery. Learn more
News and Announcements
Dec. 7, 2018, Ulrike Schaede quoted in CNBC, "Soul-searching is in order for Nissan's board after Ghosn allegations, governance experts say"
June 15, 2018, "Artificial Intelligence and the future of society," featuring JFIT's global two-day conference, GPS News
Aug. 21, 2017, "Taro Kono appointed Minister for Foreign Affairs," featuring former CGT Pacific Leadership Fellow Minster Taro Kono, GPS News 
Feb. 21, 2017, "Connecting the dots on the U.S.-Japan relationship," featuring Pacific Leadership Fellowship Yoriko Kawaguchi, GPS News 
Nov. 18, 2016, "Helping one woman at a time," featuring JFIT's JUMP program, GPS News 
Oct. 12, 2016, "UC San Diego Foundation Welcomes 10 New Trustees" featuring JFIT Director Ulrike Schaede, UC San Diego News
Aug. 19, 2016, "JFIT broadens health sciences gateway between Japan and San Diego," GPS News