Susumu Katayama
Visiting Scholar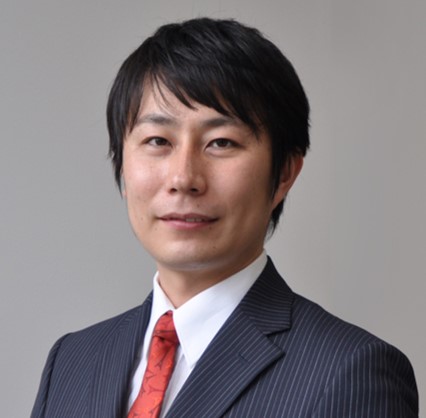 Profile

Susumu KATAYAMA is a senior consultant/researcher at the Mitsubishi Research Institute, Inc.

His research at MRI is focused on HR, especially organization development, leadership, and innovation. He wrote several articles related to work styles after COVID-19.

Recently, he has become especially focused on work style reform program in many Japanese manufacturing companies. He also developed a service to measure organization competencies to boost innovation using a new HR-tech.

In September 2020- Susumu has joined JFIT and GPS as an advanced visiting scholar. His research interest is the way to accelerate innovation in COVID-19 era.

He earned his M.S and B.E from the University of Tokyo.