Support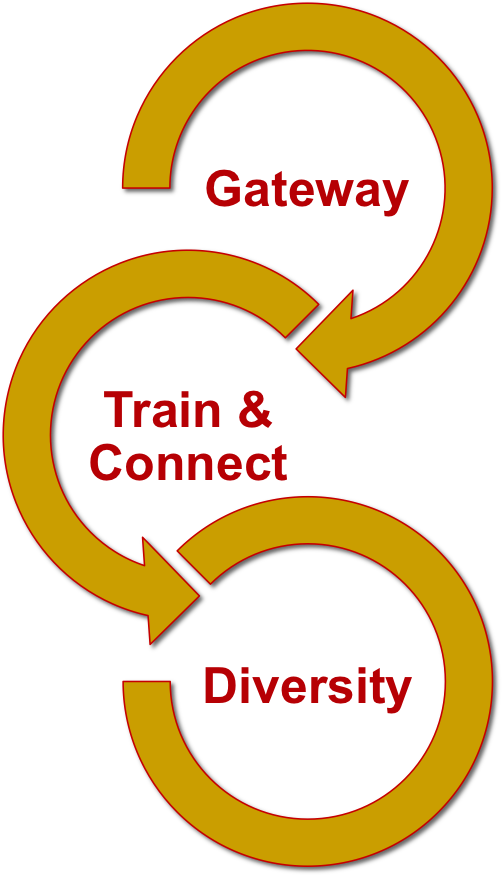 When you join the JFIT community at the UC San Diego School of Global Policy and Strategy, your support will help build a world-class center of research and engagement that addresses important questions confronting the U.S. and Japan. 
In addition, you will have:
Access to global business knowledge: develop new strategy options for your company and your industry
Global talent program: send your employees on a new path to innovation
Help global innovation: become a stakeholder in a vital program and create new global innovation focused on Japan
JFIT Supporters
This is a period of renewed strength for many Japanese companies, and there is a widespread view in Japan that its leadership should invest in programs that renew and strengthen the ties between our two countries. JFIT has benefited from a generous initial gift from BroadBand Tower, an information technology company in Japan that is led by a prominent Japanese entrepreneur, Hiroshi Fujiwara.
Donors
BroadBand Tower Inc.
Steve Howard
Kyowa Hakko Kirin California
Kate Leonard and Richard Forsyth
VitalWave Consulting
Xzeres, Inc.
GPS Japan Alumni Group
For information on making a gift to JFIT, please contact Ulrike Schaede.