Director's Message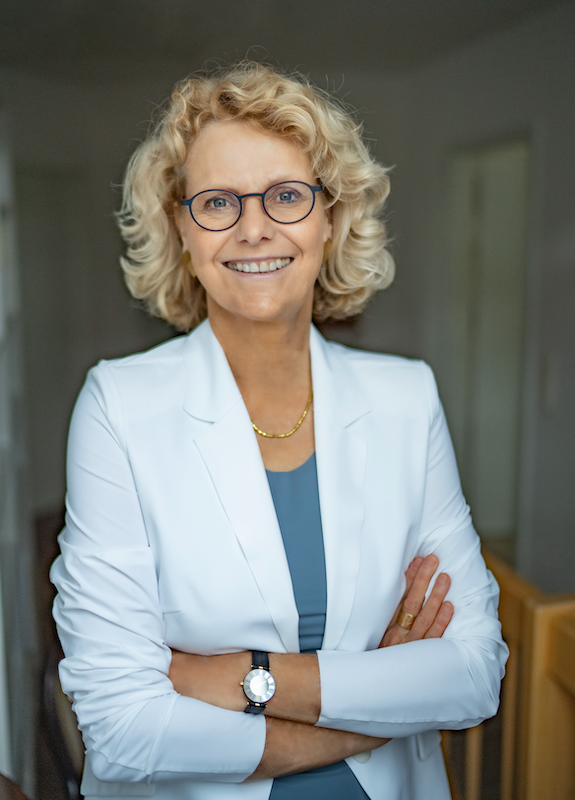 Welcome to JFIT's website! 
Exciting things are happening in Japan in terms of industrial and policy change, corporate competitive repositioning and innovation design and policies. The emerging "New Japan" promises to be just as important a partner to U.S. business and policy going forward as it used to be a few decades ago. At the same time, San Diego is emerging as a leading innovation cluster in biotech and Internet-of-Things (IoT), in addition to its already important positions in new manufacturing technologies (Industry 4.0), defense technologies and energy, clean tech and the environment.
At this time of renewal and growth, we see great opportunities for both sides to thrive through cooperation. At JFIT, we offer a gateway that connects San Diego and Japan in the areas of open innovation and technology management, business development, strategic growth, and business and public policy reforms.
We strive to forge new ties that support global management leadership, innovation, and growth opportunities, for business executives and policymakers alike. We support research exchange with scholars, offer access to local startups and business executives, and run a unique education program, Josei/Women for Upper Management Program (JUMP) to support the rise of women senior executives, tailored to the Pacific Rim.
We welcome inquiries to our program activities and invite you to sign up for our regular San Diego-Japan Newsflash, Japan Discussion Group, and other events and activities that will be announced on this website. Please also follow us on Facebook and Twitter.
With best wishes,
Ulrike Schaede
June 2016
A message from Dean Peter Cowhey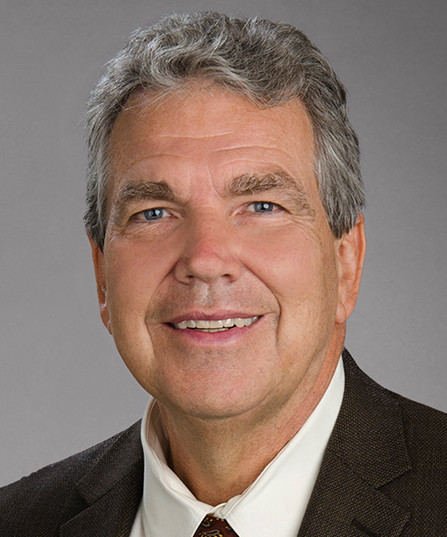 In a world of shifting geopolitics, rapid technological innovation, and continuous restructuring of the global economy and our major urban regions, JFIT addresses important questions confronting the U.S. and Japan. One area of special attention will be the changing organization of technology innovation in two of the world's largest scientific powers—the U.S. and Japan.

JFIT is interested in how technology clusters in our two countries are evolving and how they interact. How will San Diego tech companies come to rely on Japanese investors to stimulate their growth? How will Japan's efforts to rejuvenate growth come to rely on more of the basic science done in the U.S.? What policies and institutions would best promote the mutual goals of the two countries in regard to innovation?

We anticipate that JFIT will work with many campus partners interested in these questions, including the Jacobs School of Engineering, the Rady School of Management and the School of Medicine.