Takuya Nakaizumi, Ph.D.
Visiting Scholar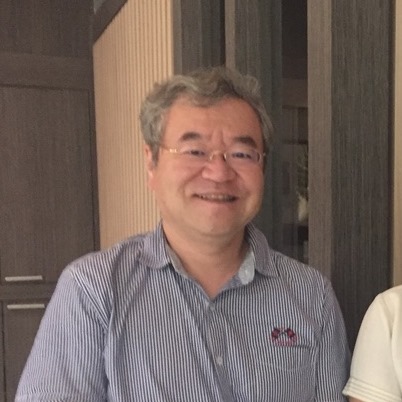 Profile

Takuya Nakaizumi is a Professor and former director of Department of Economics of Kanto-Gakuin University, College of Economics Yokohama, Japan. He earned his Ph.D. from the University of Tokyo, Faculty of Economics and B.A. and M.A. from the University of Tokyo, Department of Economics. 

He has joined many Government Commissions, such as Policy Evaluation Commission of Policy Evaluation Bureau of Ministry of Internal Affairs and Communication. Now he is a member of Study Group of Competition Assessment within Fair Trade Commission Japan. And he is a member of Council of experts on ivory trade regulation of Tokyo Metropolitan Government, too.

His specialty is Contract Theory or Economics of Contract, mainly Incomplete Contract theory that focuses on Industrial Organization, for example, Japanese keiretsu transaction of automobile industry or ICT industry. He is also an expert on Policy Evaluation, especially Regulatory Impact Assessment (RIA), He has helped the Japanese government to introduce RIA. He has written textbooks how to conduct RIA both in Japanese and English. 

In March 2020, He joined JFIT and GPS as a visiting scholar. His research interest is RIA and EBPM in the US as well as environmental regulation.