Shuichi Oi
Visiting Scholar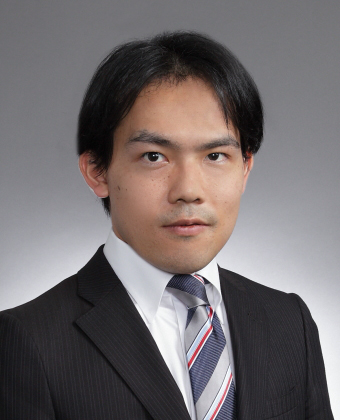 Profile

Shuichi Oi is a senior researcher at Mitsubishi Research Institute, Inc.

He has various experiences of consulting projects with BtoC companies (Bank, Airline, Retail, etc.) especially for utilizing big data and AI to their marketing and business operation advancement. He has been a project manager at those projects since 2017.

From July 2018 to June 2019, he was a visiting scholar at GPS and his research interest is San Diego's innovation ecosystem especially in AI/IoT and the life sciences.

He earned his Master's degree from the University of Tokyo, School of Engineering, Technology Management for Innovation.