Satoshi Tomita, Ph.D.
Research Fellow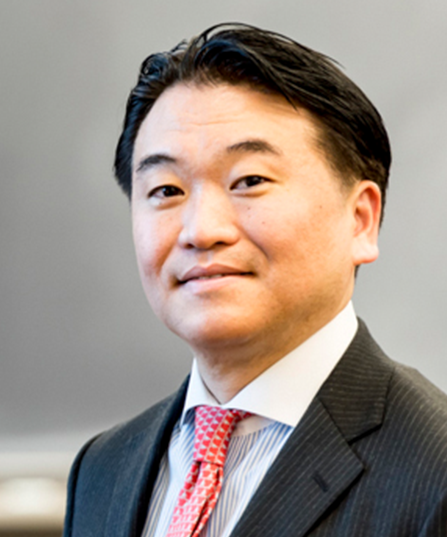 RBC #1312
9500 Gilman Drive #0519
La Jolla , CA 92093
Profile

Satoshi Tomita is the founder and CEO, Corporate Venture Capital Japan, Inc. He is the Investment Committee Chairman and General Partner, Toyo Kanetsu Corporate Venture Partnership and is a professor (Specially Appointed), Graduate School of Business Administration, Rikkyo University, Tokyo, Japan. His areas of expertise are making corporate alliances and new business development. 
 
Through an American investment bank, Dr. Tomita has participated in the launch of an independent venture capital in 1999. He invested in 20 startups and four of them achieved IPOs, and the VC itself also achieved an IPO.

He was formerly an assistant professor (venture capital investment) at Osaka City University and moved to Sumitomo Trust and Banking in charge of investment in VC funds. From 2008, he established his own consulting firm and has been providing his consulting services to more than 180 companies. In 2017, he established a Japanese corporate venture capital with Toyo Kanetsu KK, which had been investing in startups in both Japan and the U.S., mainly California, especially San Diego.

Since 2017, he has held the position of professor at Graduate School of Business Administration (MBA course) of Rikkyo University in Tokyo. He is teaching alliance strategy theory, management of technology and business simulation. As an author, he has published several books about new business development, commercialization of IoT and applied AI, alliance strategy, and business tips.

He received his B.A. in international policy from Keio University, his M.A. in economics from Kyoto University and his Ph.D. in media and governance from Keio University.